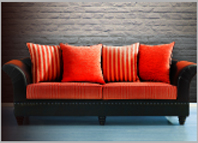 FURNITURE UPHOLSTERY
SOS Upholstery has a specialty department that only deals with furniture whether it be restoring an antique from structure / wood restoration to button tuck and foam repair and other decorative features. Here at SOS we will pick up and deliver with in 15 miles for free. We have relation ship with top interior designer that has given us lots of experience on how to make your home look amazing. No job to big or to small we can repair your leather couch or cushion and reupholster your complete living room ask the experts how we can help.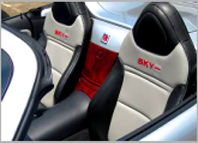 AUTO UPHOLSTERY
SOS Upholstery Has the largest Upholstery shop in North county for one reason quality craftsman ship. We pride our selves in OEM quality repairs to custom interiors that are out of this world. We have partnered with many dealership used car repair to new vehicle warranty, also fleet maintenance or complete interior restoration. SOS Upholstery quality is so high that we are the first person your insurance call when it comes to upholstery / convertible top repairs in North County San Diego.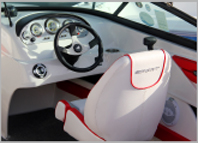 BOAT UPHOLSTERY
We offer full maintenance for boats including full upholstery and canvas work. We only use marine UV coated material we have tons of variety to choose from vinyl & canvas. Rest assured we use stainless steel staples, grommets and screws and treat rotting wood with either fiber glass or replace it with new wood, We are fully insured to go into any harbor in San Diego, not to mention have the facility to work on your boat. Call now to see how the experts can help you.